J.J. GÓMEZ CAZA – SPECIALISTS IN HUNTING IN SPAIN

Ibex Spain Hunt
Gredos Ibex, Beceite Ibex, Ronda Ibex and Sierra Nevada or Southeastern Ibex.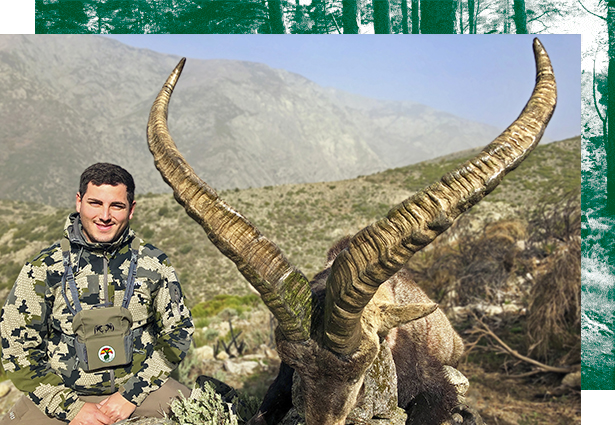 Hunting Ibex in Spain
We are specialist in the Ibex Hunting in Spain, we got so many year and counting of experience hunting Spanish Ibex in our homeland that we know the best hunting areas and all the environment that fix on each kind of hunter, to make a successful hunting, leave us guide you and help you to accomplish your dreams with totally guaranteed.
We have a wide range of offers to hunt in Spain the four ibex types of Spanish Ibex; Gredos, Beceite, Ronda and Sierra Nevada Ibex. This makes us become a benchmark for hunters wishing to shoot down any of the Spanish Ibex with the best guarantees at affordable prices.
Stalking Ibex in Spain
We differentiate for give a totally custom service, we will prepare all your documentation, we will pick you at the airport y we will leave you with your objectives more than accomplished. Your experience hunt spanish ibex species will be unforgettable.
Ibex Hunt Spain
We listen your wihes carefully and then we look for the hunting offer which fit better to your personality and desires. In addition, we plan the whole experience, including lodging, transport and every single courtesy which makes your stay unforgettable and unbeatable.
When you arrive to Spain, you will only have to forget about everything and be ready to enjoy the moment because we are going to work hard to make you live the best hunting experience you have ever lived.
What is more, we can offer you other offers in order to hunt other species while you are in Spain. You only have to tell us the animal you dream with and we will make your dreams come true. Also, if you want to travel with your family, we will take care that some one from our staff will accompany them for other activities like tourism, guides, shopping or everything they want.
Contact with us for Spanish ibex hunt cost.
Frequently asked questions about Spanish Ibex Hunt
What is the ibex hunt cost?
The ibex hunting prices in Spain will depend on the type of ibex you want to hunt and the trophy. Contact with us to receive a personalized quote.
How many Spanish ibex types are there?
In Spain we have 4 types of ibex that you can hunt with us. Southeastern Ibex (or Sierra Nevada Ibex), Beceite Ibex, Ronda Ibex and Gredos Ibex.
How many hunting days are needed to hunt the ibex in Spain?
Usually 3-4 days of hunting. Although, each type of ibex and each hunting area has different conditions. Contact us to specify your ibex hunting experience.
Where is the ibex hunt area in Spain?
The hunting zone of the Spanish ibex is distributed throughout the territory. You can hunt in areas like Almería or Murcia (Southeastern Ibex), Gredos Mountains (Gredos Ibex), Beceite Mountains (Beceite Ibex), Tejeda and Almija Mountains (Ronda Ibex).
Can I hunt ibex trophy with JJ Gómez Caza?
Of course. In our team we have professional hunters and guides who monitor the game throughout the year. In this way we get the maximum guarantees for you to fulfill your ibex hunt and take a good trophy home.
Ibex Trophy in Spain
Spain ibex hunting prices depend the ibex trophies.
NORTH ZONE
Gold Ibex
>230 points
Silver Ibex
220 – 229,99 points
Bronze Ibex
205 – 219,99 points
MIDDLE AREA
Gold Ibex
>225 points
Silver Ibex
215 – 224,99 points
Bronze Ibex
205 – 214,99 points
SOUTH ZONE
Gold Ibex
>220 points
Silver Ibex
210 – 219,99 points
Bronze Ibex
195 – 209,99 points
YOUR IBEX HUNTING TRIP FILM
We record your hunting day so that you can always remember those experiences you lived!
Our professional team
Will ensure that you have a great video production of your hunt in Spain, in which you will be the main character.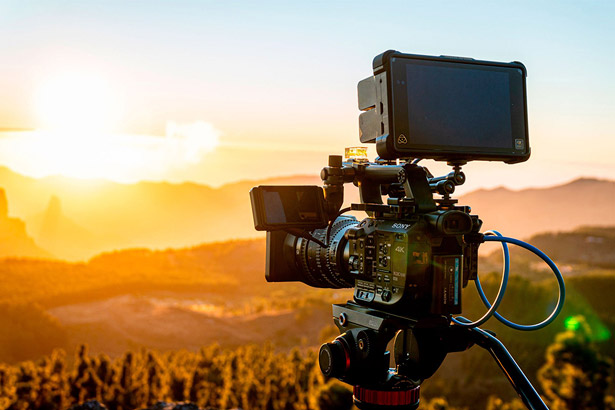 What we do:
Direction/Montage
Video Editing
Include Music and Highlights
Outdoor / Extreme / Drone
Photos from video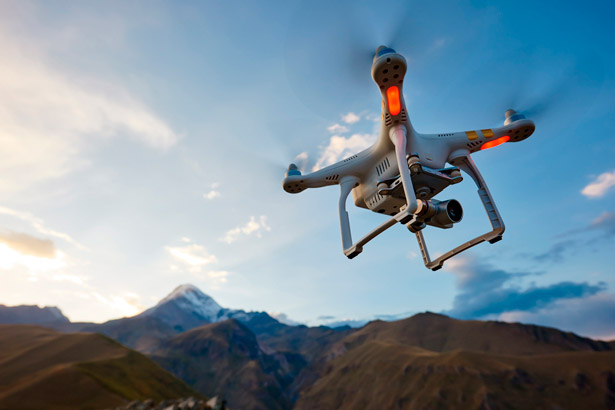 Do not worry about your hunt, the production process and our team will not affect or be a distraction for you.
THE HUNTING FILM OF YOUR LIFE
Option 1. PRIVATE VIDEO
Video of 20-25 min. Estimated time but it depends on the material recorder, the video is totally yours.
Option 2. SPECIAL OFFER
Video of 20-25 min and 4-5 min teaser. Video shared with J.J. Gómez Caza, the company may also use your material for advertising purposes. They will also need a small assessment by the hunter.

Price per hunter, it two hunters will come and each one wants a different video they would be individual prices.
A unique memory, your film for lifetime like this video:
Enjoy Spanish gastronomy while hunting
In addition to ibex hunting in Spain, you will enjoy high-quality gastronomy. Spain offers a culinary art that will exceed your expectations.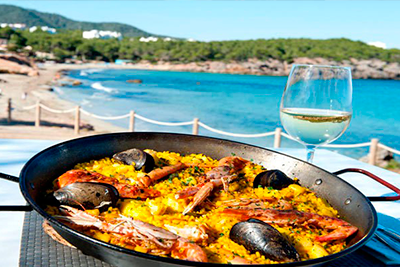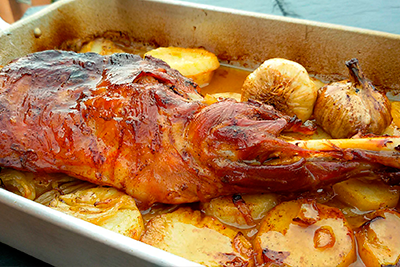 Other complementary activities for the Spanish Ibex Hunting
Complement your hunting day with tourist or sports activities and make your hunting trip an unforgettable memory.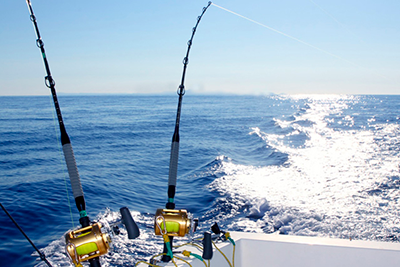 Typical visits and celebrations of Spain
Spain is a country where you can enjoy its traditions and events. Each time of the year will surprise you with new experiences.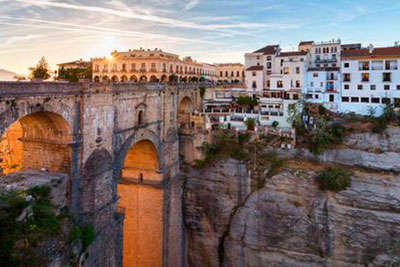 Accommodation in the hunting area
We stay in quality hotels, comfortable and near to the hunting areas. We take care of every detail to make you feel at home.