J.J. GÓMEZ CAZA – SPECIALISTS IN HUNTING IN SPAIN
Hunting in Turkey

Hunting in Turkey.
Hunt in Turkey, in the wild boar's paradise.
Turkey, despite what many of us think, is a safe country, and in which we control hunting areas very well, to offer our hunters a highly contrasted experience.
Personally, we consider that one of the best hunting offers from Turkey is hunting wild boar at night, a hunting type that we also carry out in Spain, since it is an authentic experience for hunters who want to live an adventure.
Turkey offers us the possibility of hunting large wild boar males in open fields , being one of the most natural game you can find. The Turkish mountains offer us another great diversity of animals, such as the Ibex Bezoar, Anatolian Chamois, red deer …
It is always hunted in free range, areas with great extensions and that are totally virgin.
It is also a country that in recent years is considered a great tourist destination, and in which in addition to hunting, you can enjoy the great beaches, and the beautiful cities, such as Istanbul or Antalya, highly recommended.
If you are interested in hunting in Turkey, it is best to contact us and we will advise you personally. We will organize the entire hunting trip in Turkey, so you only have to worry about enjoying yourself.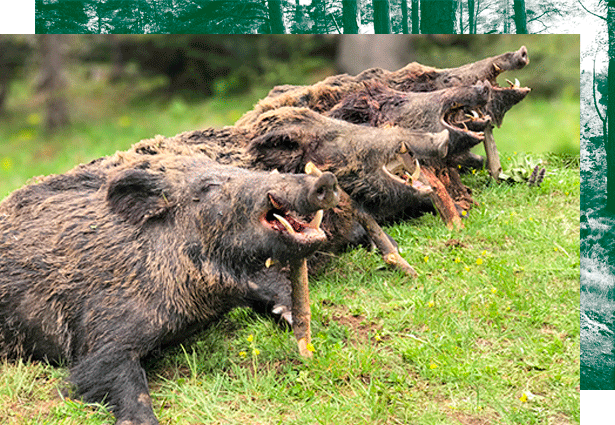 Offers for hunting in Turkey.